Unique PowerPoint presentations from a professional designer
With the help of a freelance PowerPoint designer, you will be involved throughout the entire process, and we will work together to achieve the optimal result.
Whether you need a visual presentation to support your speech or a thoroughly researched presentation filled with facts and figures, I will design a PowerPoint presentation that looks exactly as you envisioned it.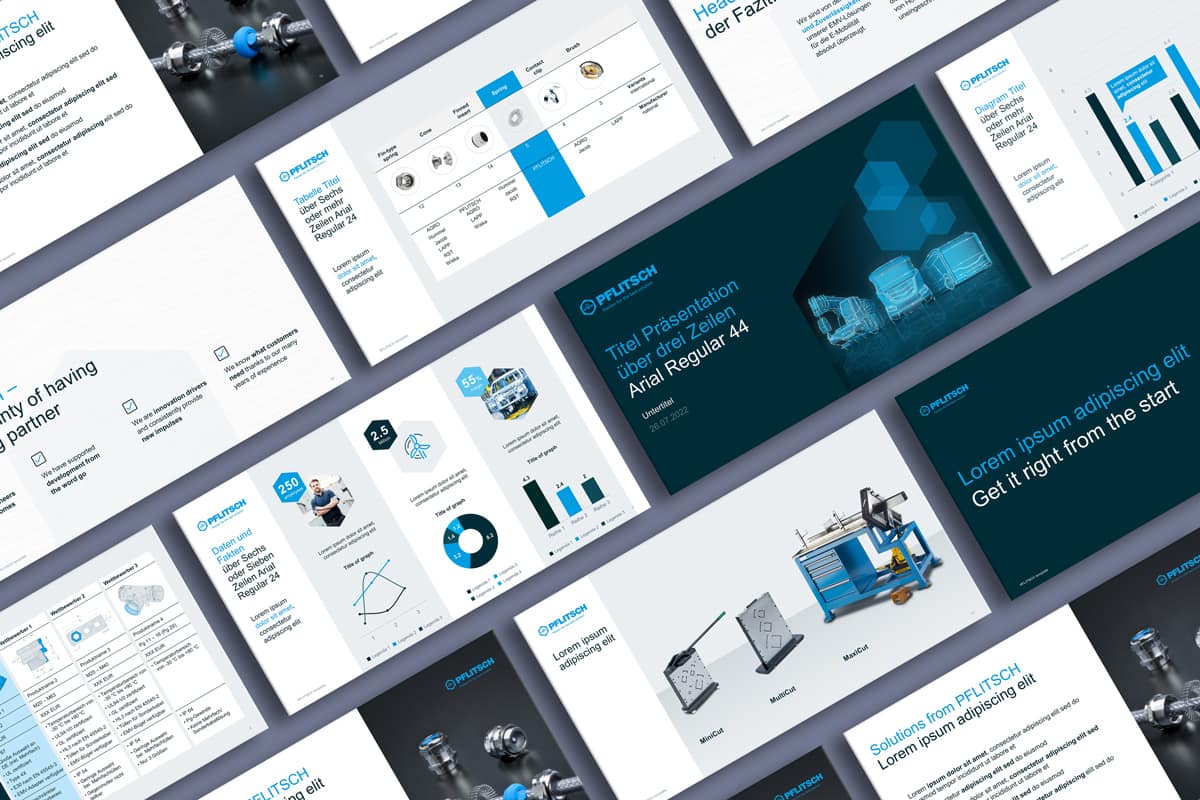 Transform Complicated Data into Attractive Presentations
I convert intricate technical data into compelling slideshow presentations that enhance the impact of your message on your desired audience.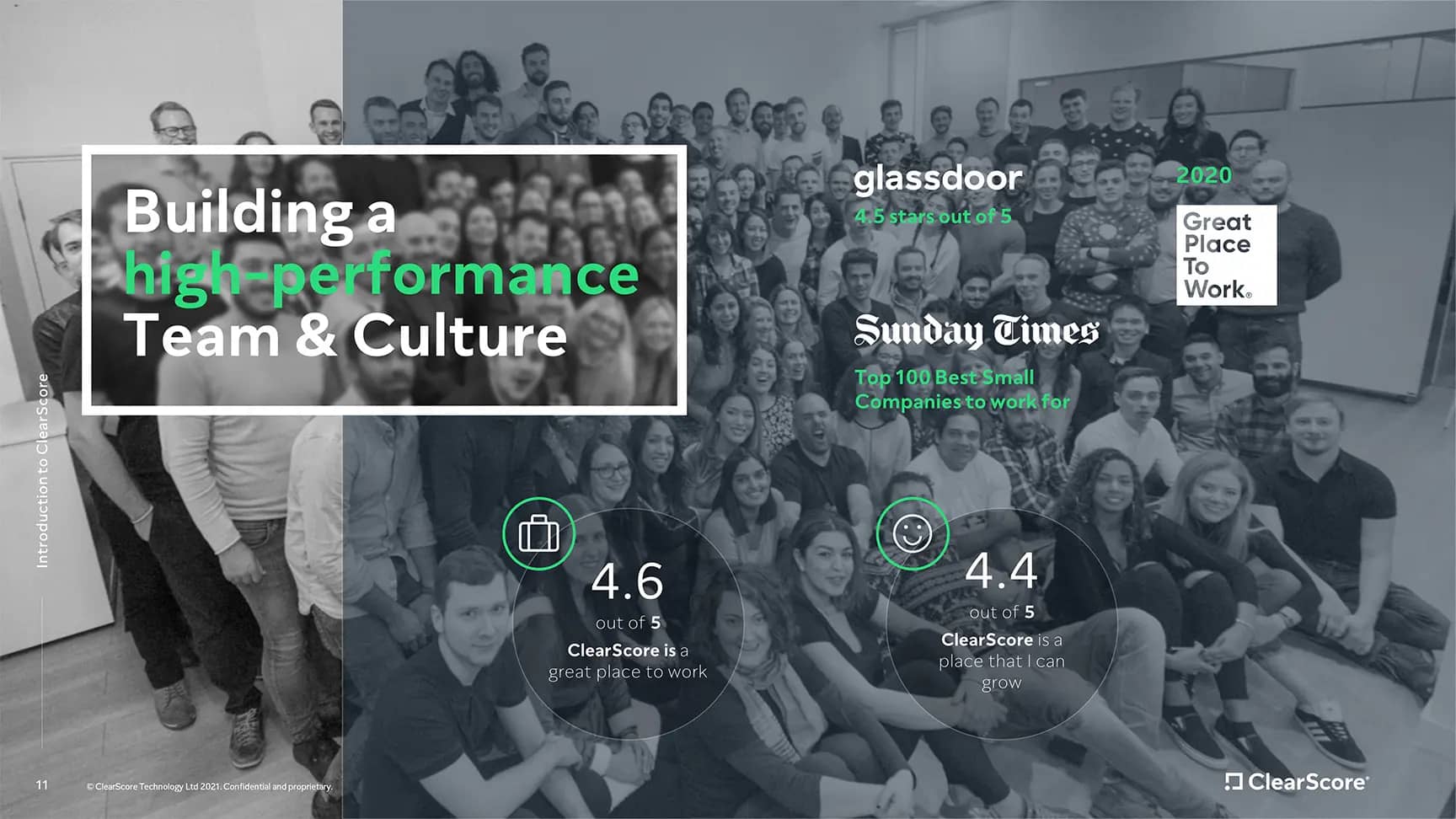 Unlock the Power of Visual Storytelling in Your Presentations with the Expertise of a Freelance PPT Designer
Trying to create a visually appealing and powerful PowerPoint presentation can be resource-intensive, especially when you already have a heavy workload. You may have prepared a presentation already, but it may be filled with paragraphs of text or endless bullet points, lacking the visual elements to support your message. Creating a presentation that matches your vision can often be a complex matter unless you have a freelance PPT designer by your side.
As a designer, I create professional PowerPoint presentations to deliver outstanding, customized, and uniquely designed themes. I prioritize accuracy, quality, aesthetics, and layout. With thorough design skills, years of experience, and a creative vision, I develop highly stylized and individually tailored visual sales materials. As a PowerPoint expert, I keep up-to-date with design technologies, trends, and developments.
Communicate your content memorably
Based on your current presentation, I identify the key messages and apply my design skills to refresh your story, giving you a new and fresh presentation that is perfectly tailored to your needs with a customized presentation design solution.