Custom PowerPoint Templates
Enhance your corporate presentations with custom PowerPoint templates. Save resources and showcase your work professionally with designs tailored to your brand.
​Create visual slides in minutes.
Designed with you in mind, my presentation templates will save you hours of designing your own slides, making them far more effective.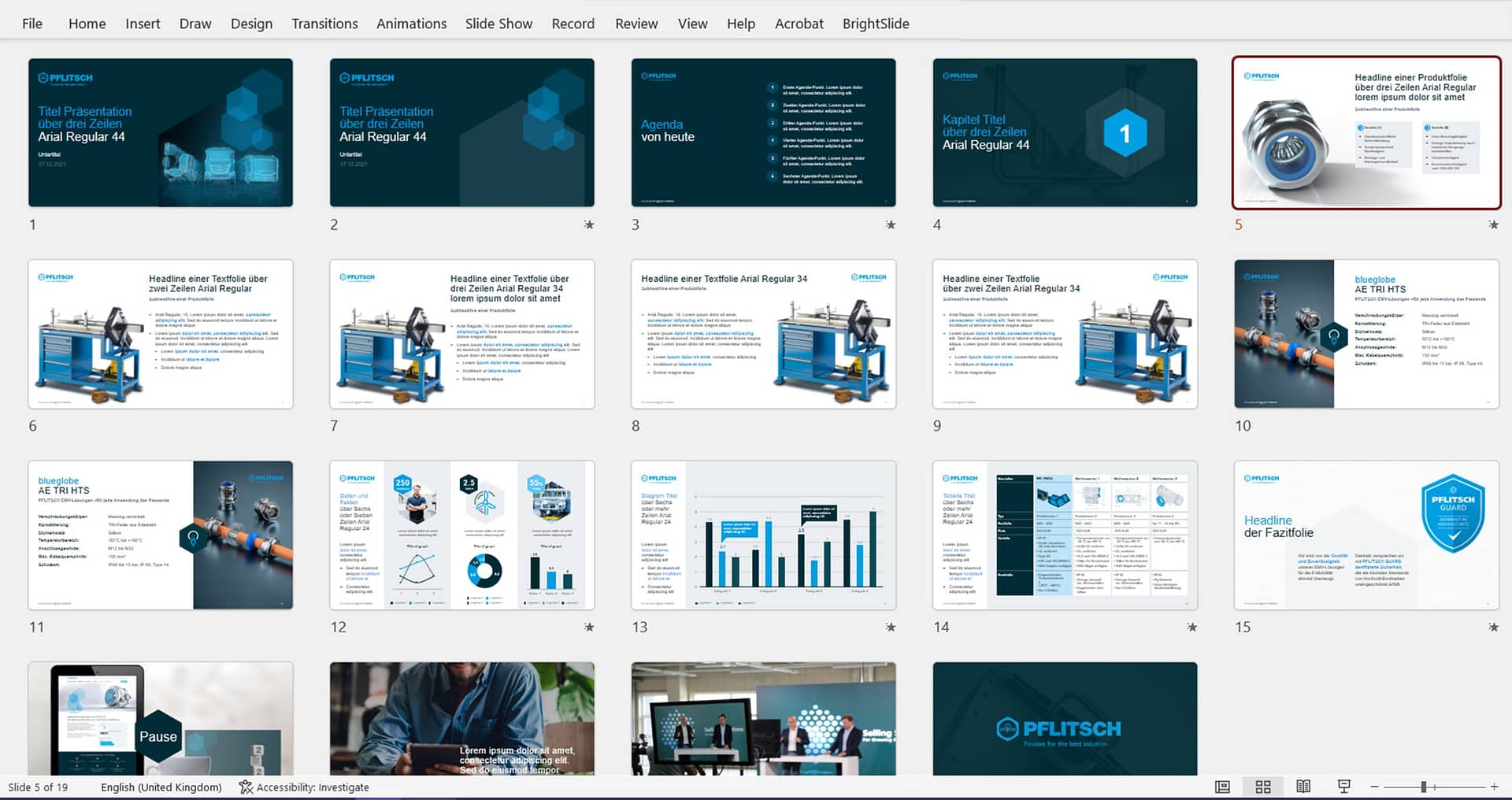 Consistent & Easy to Use Custom PowerPoint Templates
I create user-friendly templates with consistent layouts, typography, and color options. Effortlessly maintain a professional and cohesive look for your presentations. Customize them easily and create impactful slides with ease.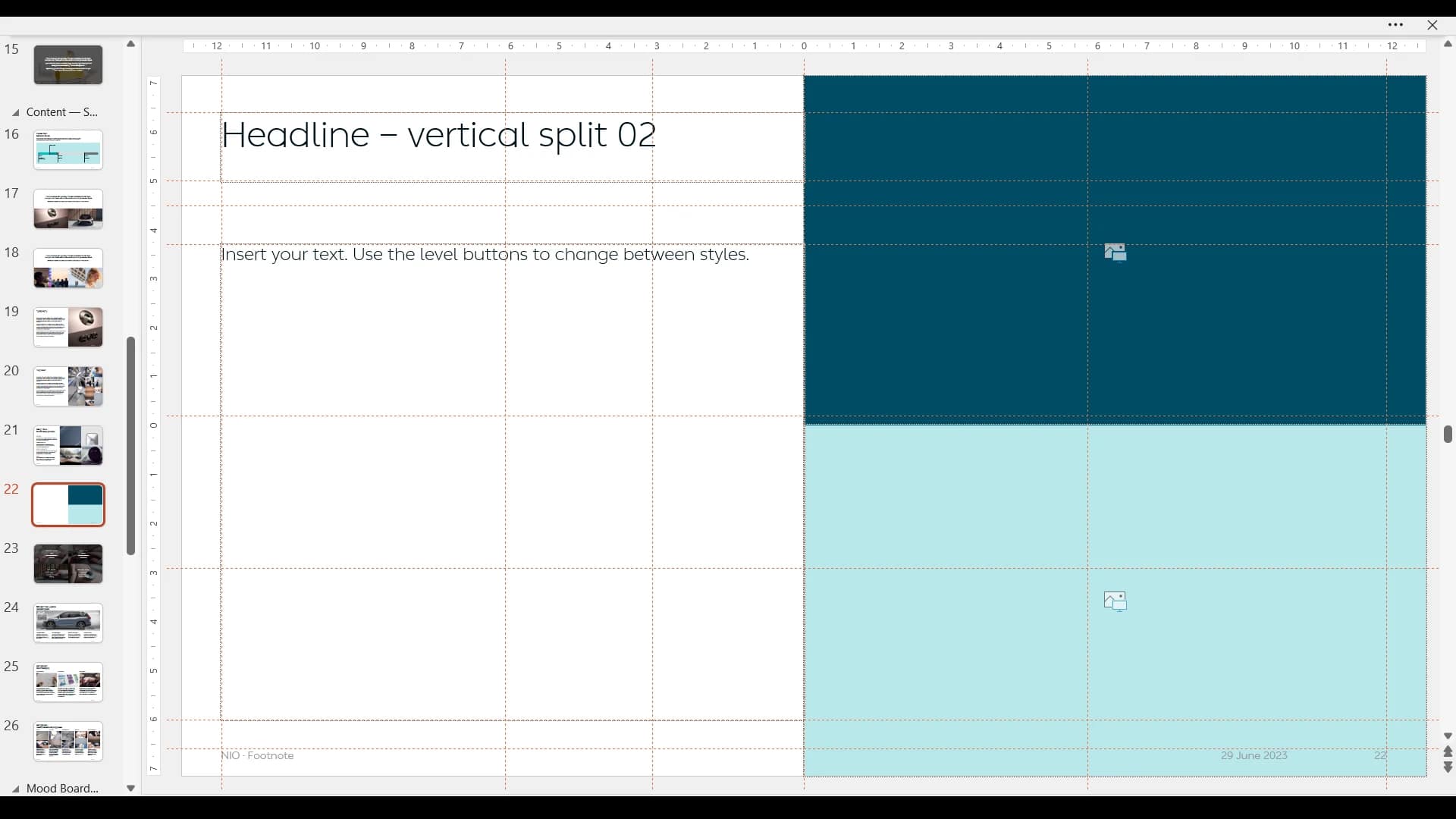 The main benefits of custom PowerPoint templates
Helpful PowerPoint template guides.
Take your presentations to new heights with our user-friendly PowerPoint template guides. These comprehensive resources will guide you step-by-step, helping you unlock the full potential of your templates and create impactful slides effortlessly.
Whether you're a beginner or an experienced presenter, our guides provide valuable tips and techniques to enhance your design skills. From selecting the right layout to utilizing multimedia effectively, our guides will empower you to deliver engaging and professional presentations. Elevate your slides to the next level and captivate your audience with confidence using our helpful PowerPoint template guides.